I started working on Christmas projects early, you might think.
But, actually I am not early at all...
That is one of the things with owning an Etsy shop.
My stuff must be out when the customers started thinking of Christmas. Otherwise, the things I make are not going to be reaching my customers before Christmas.
Interesting, right?
Here is a new card added to shop today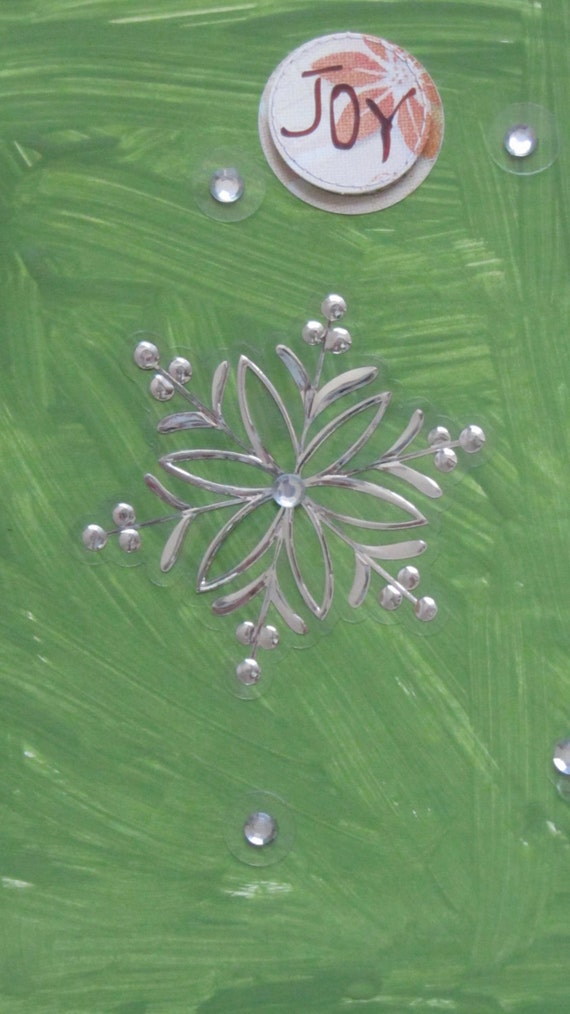 I used acrylic paint to make the green background. Other things are just stickers.
It is looking great. If you want to make one, it is an easy DIY card project.
Just paint the cardstock with the paint. Then add otherwise blah looking sticker on top of it.
Add your greetings or just stamp a message.
Bindu